Online Payroll
Tens of thousands of businesses save time and money by using Patriot's fast, simple, and affordable online payroll software.
Try It Free for 30 Days
Run Payroll Online In
3 Easy Steps
1

Enter Payroll

Add your employees' work hours and contractor payments.
2

Approve Payroll

Our payroll calculations are fast and guaranteed accurate. Look over your totals and approve your payroll.
3

Print Paychecks

Use our free direct deposit to go paperless. Or, print your paychecks or pay stubs on your printer.
Full Service Payroll
Payroll taxes simply can't get any easier, because you'll never have to worry about them again. We guarantee our accuracy and timely filings of local, state, and federal taxes.
With our secure online payroll system, paying your employees has never been easier. You can get started with our free payroll setup. We'll enter your payroll, employees, and payroll tax information. If you've run prior payrolls earlier in the year, we'll help you input that historical data, too.
Then, simply enter your employees' work hours and our payroll software will instantly calculate your payroll. Pay your employees with our free direct deposit or print your paychecks.
With Full Service Payroll, we handle ALL aspects of depositing and filing your federal, state, and local payroll taxes for you. We determine which payroll taxes are necessary for your business. Don't worry about payroll tax filing deadlines. We guarantee to file and remit your payroll taxes on time.
Free payroll setup and support.
Payroll tax filings, guaranteed and on time!
Try It Free for 30 Days
Basic Payroll
Pay your employees in 3 easy steps with our simple and affordable payroll software.
With our online payroll system, paying your employees has never been easier. First, we'll help you get started by setting up your payroll, employees, and payroll tax information. If you've run prior payrolls earlier in the year, we'll help you input that historical data, too.
Once you're set up, you simply enter your employees' work hours and let our payroll software instantly calculate your payroll for you. Go ahead and run your payroll as often as you'd like. You can print paychecks using pre-printed or blank check stock on your own printer. Or, save some trees by going paperless and paying your employees with our free direct deposit. Either way, it's easy!
Lastly, we provide you with all of the necessary data you'll need to deposit and file your own payroll taxes. And if you don't want to deal with payroll taxes, just upgrade to our Full Service Payroll option.
Free payroll setup and support.
Try It Free for 30 Days
See how our customers use Patriot to streamline their business.
We have three employees, so it takes me a minute to a minute and a half every other Friday to run payroll. That's a time-saver that I can just not beat. And, it's a headache I do not have. I've done my own payroll before, and I'll never go back to it!
Michael Gee, Zen Dog Mobile Groom Spa, LLC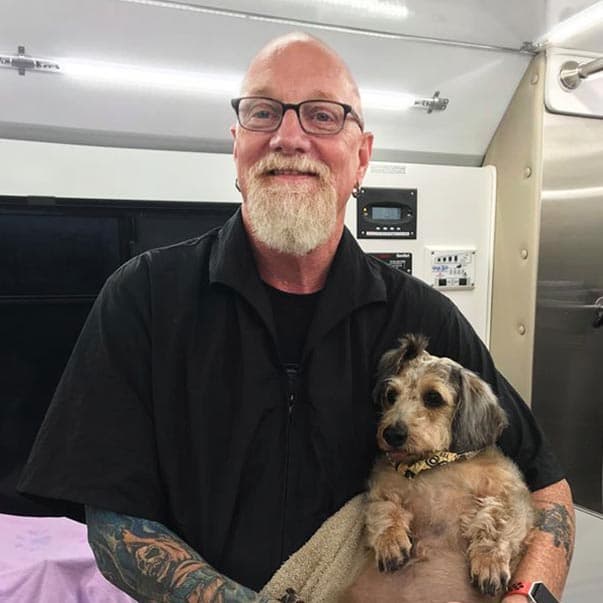 I don't have to spend more than a few minutes every other week to run payroll. I find the platform is easy to use. And, support has been really good any time I've had any issues.
Steve Sentner, Paw & Order
We're very small, so the biggest factor for us was the cost of payroll software. I didn't want to pay for a big program that we didn't need and I also do accounting, so Basic Payroll was the perfect fit for us. Overall, the price and the user-friendly website were the big factors for me.
Gail Horn, The Soap Chest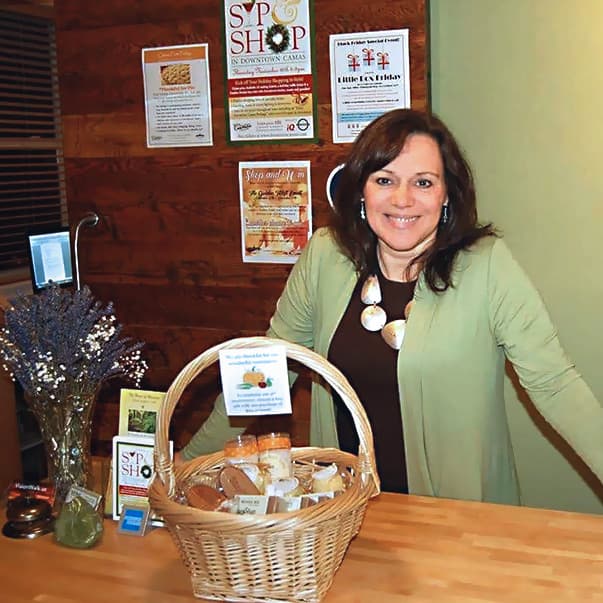 Patriot's Full Service Payroll makes it easier to handle a lot of our tasks. It makes running payroll a lot simpler, cheaper, and faster for us as a small business.
John Feghali, Toaster Party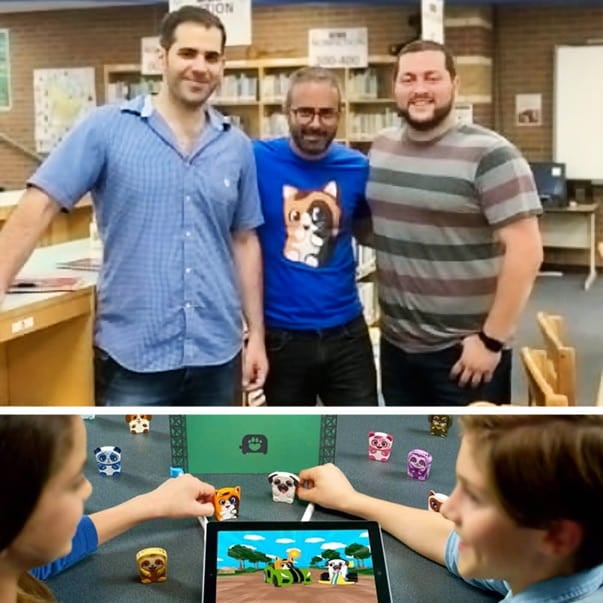 Patriot Payroll is so quick and efficient. I get to spend all the time I would be doing reports, writing paychecks, and keeping track of hours; finish my payroll in five minutes; and get back to the work that I can be doing in my business.
Brandon Hartman, Second Time Books
It simplifies the whole process. Where before we were clocking time and trying to keep track in Excel spreadsheets and determine tax liabilities, I just didn't have time to do that stuff. So, Patriot allows us to log the numbers, and it spits out all the numbers of what we owe per check and for the taxes.
Jon Kehl, Crown Community Garden
Frequently Asked Questions
You've got questions and we've got answers. We've answered the most common questions so you can start using our affordable, accurate, and reliable payroll software like a pro.
Since our payroll software is online, you only need access to a web browser and the Internet. There's no software to download.
The software is designed for small- or medium-sized businesses with up to 100 employees.
Yes. You may run a payroll whenever you need to in the payroll software.
Yes. You may begin using the payroll application at any time during the year. You will want to make sure you enter all of your employee payroll history in the software so end-of-the-year W2s are accurate. (We can help! We offer free payroll setup to help you get your account set up and can enter all payroll history for you.)
No–our software is only available to companies with employees working in the USA. It's our passion to help American businesses by providing streamlined, easy, and affordable payroll management solutions.
Patriot will e-File 1099s for Full Service Payroll customers who are paying contractors through payroll at no additional cost for 2020 1099s and later years. If you have Accounting Premium, Accounting Basic, or Basic Payroll, here are the filing fees:
| Number of 1099s | Fee |
| --- | --- |
| 1 to 5 | $20.00 |
| 6 to 35 | Additional $2.00 per 1099 |
| 36+ | No additional charge |
Annual e-Filing Fees
For more information, check out our help article, Electronically Filing Your 1099s.
View All Payroll FAQs
Payroll Reports
Payroll Details
Your go-to report for payroll details.
Use this report to break down year-to-date details by employee, location, totals, or checks. Plus, we give you easy ways to download the report either with a PDF or CSV file.
View all Reports
Payroll Tax Filing Report
All your tax filings in a neat little package.
All the tax returns Patriot files for you will be stored in your software. Choose the tax year and view tax filings by quarter. You can download forms and see when we filed them on your behalf.
View all Reports
Payroll Tax Deposit Report
Every tax deposit at your fingertips.
Shows all the payroll taxes that we deposited with tax agencies on your behalf (e.g., the date of filing, dollar amounts, and payroll period). Select a year to view both processed and scheduled tax payments.
View all Reports
Contribution History
All your employee contributions at a glance.
Use this report when reconciling benefit invoices or preparing to send your 401(k) contributions. This report gives a breakdown of all of the employer contributions you have made for your employees.
View all Reports
People trust Patriot to simplify payroll.