Accounting & Payroll Software
simplified for American businesses
Track your money
Pay your employees with ease
Try It Free for 30 Days
Starting at $15 /month
Accounting software for American businesses and their accountants. Easily toggle between cash-basis and accrual accounting. Time-saving features at a flat monthly price!
Learn More About Accounting Software
Starting at $10 /month
Run payroll in 3 simple steps, and let us handle your federal, state, and local payroll taxes with our Full Service Payroll. Or, handle tax filing on your own with our Basic Payroll.
Learn More About Payroll Software
Our customers streamline their accounting and payroll with Patriot.
[The payroll software is] really easy to use, and I'm really glad that I found Patriot Software. I feel like it's pretty straightforward in how you put your employees in, and how they can then go in on their end to enter their hours on their phones.
Becca Pham, Becca Cakes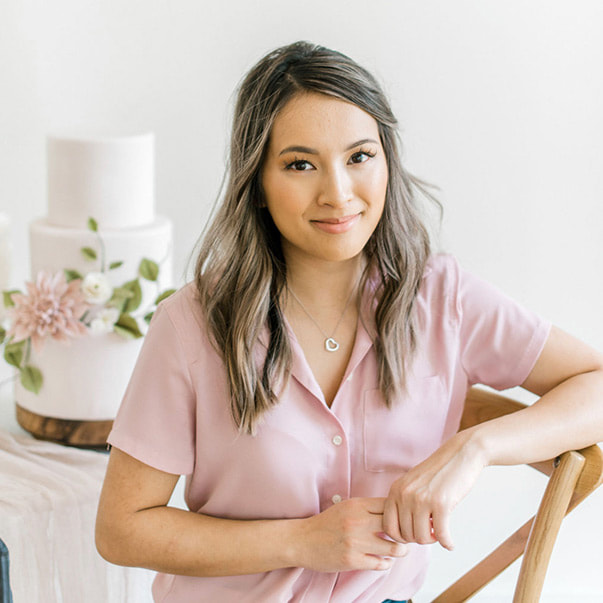 Patriot has been very flexible for us. It was very easy for us to learn, especially since we're not accountants. We're a small business that wears many hats, and we've found that it's efficient.
Dianna and Dwight Borges, Borges Sleigh and Carriage Rides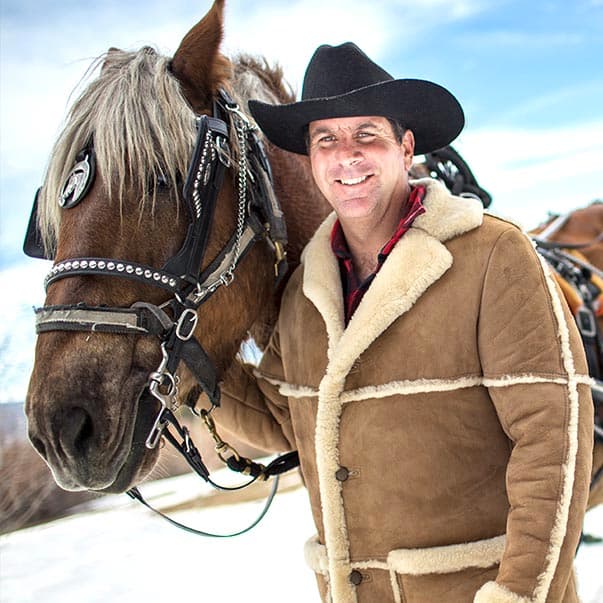 Patriot helps with our payroll and pays our taxes for us. It is simple, requires little time, and is done accurately at a very cost-effective price. We are very pleased with Patriot and the great service we have received.
Lisa and Todd Peterson, Airwell Bed and Breakfast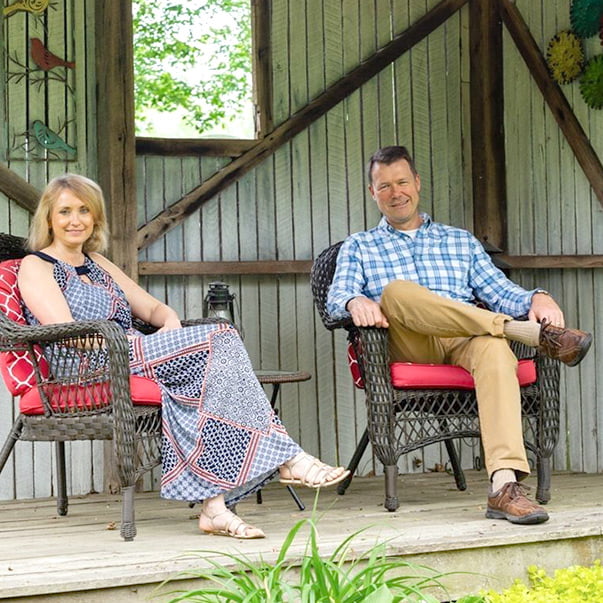 With Patriot, I have all the info at my fingertips for payroll, tax payments, and receivables. Having both the payroll and accounting software for the same price I was paying for just payroll services through another provider made it a very easy decision to switch.
Megan Every, Boss Cider Company
The UI is super Easy to use, the product is great, the customer service is good and finally the cost is fab!
Snehee Chaplot, The Food Shop, LLC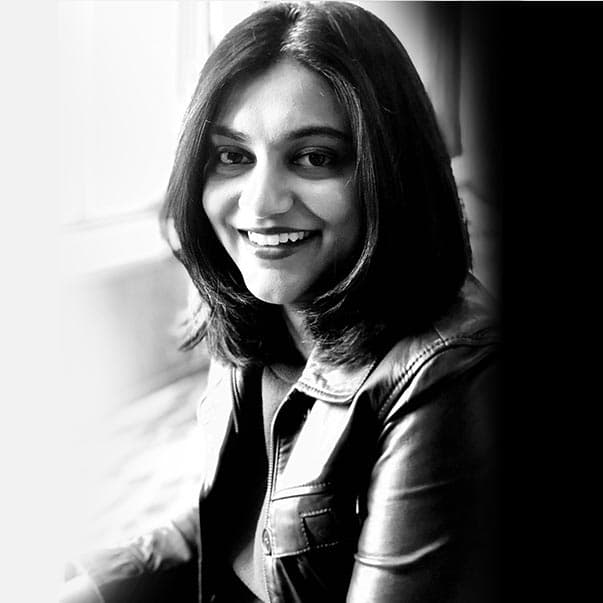 I already work between 60 to 70 hours a week. This software saves me a ton of time and money not having to file my payroll taxes every three to four months on my own. It eliminates a lot of stress and headaches and is well worth the price.
Greg, Greg's Tool Sales, Inc.
A few reasons why businesses love Patriot.
Our mission is simple: to make accounting and payroll fast, simple, and affordable.
Mobile Friendly
Our software has an innovative responsive design. That means you can access your software from any phone, tablet, or desktop, without needing a mobile app.
Easy-to-use Software
Small business owners can learn to use our software in minutes! No training required.
Affordable Pricing
Our software is priced for small businesses, and there are no hidden fees.
100% Online
Access your software quickly and securely from any device connected to the internet. And all updates are automatic. No downloads are needed.
No Long-Term Contracts
Our low month-to-month pricing puts you in charge. Cancel anytime and without penalty.
Dependable & Accurate
We run thousands of tests with each new tax release so you can count on accurate calculations every time.
Free Expert Support
We keep things simple by offering free (USA-based) support via phone, email or chat.
Guaranteed Security
We're audited and bonded, utilizing encryption techniques used by banks to keep your information safe.
Free 30-Day Trial
We're confident you'll love our software, but don't just take our word for it. Try it free for 30 days to see for yourself.





People trust Patriot to simplify their payroll and accounting
Watch a video about our Philosophy
Our Philosophy
We have a passion for helping American businesses, because we've been in your shoes.
Businesses of all sizes juggle countless problems every day. We are obsessed with creating accounting and payroll products that make life easy for you and your accountants.
We get it. Why? We had a very rough startup in the basement of a factory over 30 years ago. But our struggles didn't end there. We continually fought through problems for decades until we were successful. That's why we're qualified and so passionate about helping you!
Try It Free for 30 Days
Enjoy Patriot's friendly, USA-based, expert support. It's 100% free!
Reach us via phone, chat, or email — Monday - Friday, 8 a.m. - 8 p.m. EST.