Patriot's Payroll software features are developed with small business owners in mind. We understand that you need an easy and reliable way to run payroll for your employees. Choose between our two payroll software options—Basic Payroll and Full Service Payroll—to get the payroll software features you need. With either option, rest assured you'll have powerful, yet easy-to-use software, U.S.-based support, and the ability to access your account anytime, anywhere. No mobile app needed!
Easy 3-Step Process
Quickly run payroll and get back to your business using our simple, three-step process.
Free Payroll Setup
We know that starting payroll or switching providers can be time consuming, so we offer free payroll setup. No tricks or gimmicks. Provide us with your information, and we'll take care of the rest. Or, just use our payroll startup wizard and do it yourself.
Unlimited Payrolls
Pay your employees as often as you want without being charged for extra payroll runs!
Free Employee Portal
Give your employees secure access to their pay stubs, pay history, time-off balances, and electronic W-2s.
See it in action (0:17s)
Pay Overtime, Sick-time, and More
Regular wages aren't the only things you need to track. Easily add bonuses, commissions, tips, vacation and holiday pay, and more!
Free Direct Deposit
Forgot to run payroll until the last minute? No worries. Patriot offers free 2-day direct deposit for qualifying customers so your employees will get paid on time. We offer free direct deposit for you to pay your employees with no extra fuss. Have an employee who wants to be paid by check instead? No problem! Handwrite or print checks right from the software.
Accurate Payroll and Tax Calculations
Kick outdated tax tables to the curb. You can always count on us for accurate calculations and up-to-date information.
Time-off Accruals
Have a PTO policy you want to automate? You can easily set up and customize time-off accrual rules. Time-off hours will be added to employee balances based on the rules you set.
See it in action (0:16)
Tracking Reported Tips
Do your employees earn tips? No problem. Accurately track and withhold taxes for reported tips.
Multiple Pay Rates
Add up to five pay rates for each hourly employee. You can differentiate pay rates for employees by adding a description to each rate.
See it in action (0:17)
Customizable Hours, Money Types, Deductions
Use our standard hours and money types or add your own, plus add your own employee deductions and company-paid contributions.
See it in action (0:18s)
Free Workers' Comp Integration
We offer free pay-as-you-go workers' comp integration with our partner, AP Intego. Once this is set up, AP Intego uses your payroll information to calculate the premium amounts, make the necessary payments to your insurance carrier, and submit all the paperwork. You'll never have to worry about a huge workers' compensation premium payment at the end of the year again!
Free 401(k) Integration
Patriot offers free 401(k) integration through our partner Vestwell. We've negotiated exclusive discount pricing for our customers, so you and your employees win!
Multiple Locations
If your business has more than one physical location, assign the employee's primary work location (including working from home). The proper payroll taxes will be calculated based on where the employee works.
See it in action (0:19s)
Accounting Software Integration
Payroll information is imported seamlessly to Patriot's Accounting software. We also integrate with QuickBooks Desktop and QuickBooks Online.
See it in action (0:18s)
Repeating, Additional Money Types
Do any of your employees need a repeating money type such as car allowance, cell phone allowance, housing allowance, etc? No problem! Create as many different repeating money types as you'd like.
See it in action (0:14s)
Pay Contractors in Payroll
Do any of your employees need a repeating money type such as car allowance, cell phone allowance, housing allowance, etc? No problem! Create as many different repeating money types as you'd like.
See it in action (0:24s)
Departments
When it comes to your business, it's good to know where your payroll budget is being spent. With departments, you will be able to use reports to find payroll costs for each of your teams.
See it in action (0:20)
Time and Attendance Software Integration
Employee hours are easily imported into payroll when you integrate with Patriot's Time and Attendance software, or QuickBooks Time.
Net to Gross Payroll Tool
Our Net to Gross Payroll tool is an easy way to record gift cards given outside of the software or bonuses that you'd like to gross up. Just add in the desired take-home pay, and we'll do the heavy lifting by calculating the taxes from there.
S-Corp Health Insurance Tool
Need to track and account for company paid health insurance for > 2% shareholders? No problem. Use our S-Corp Health Insurance tool to add the company-paid premiums to shareholders' W-2s. Just a few clicks and the W-2 will be updated and labeled correctly keeping you compliant.
We'll File Year-end Payroll Tax Filings (No Additional Fees)
Patriot will submit your 940, 941, W-2, and W-3 data to the proper tax agencies each quarter or at year-end, for no additional fee.
We'll File and Deposit Federal Payroll Taxes
Patriot will begin collecting, depositing, and filing your federal payroll taxes based on the start date you select.
We'll File and Deposit State Payroll Taxes
Patriot is compliant in all 50 states and will keep you up-to-date on your state payroll tax filing obligations. (Each additional state filing is $12 per month, per state.)
We'll File and Deposit Local Payroll Taxes
Have local payroll taxes? Patriot will deposit and file all of your local and city taxes, too!
Tax Filing Accuracy Guaranteed
Rest assured that Patriot will deposit and file your tax obligations on-time and accurately. If we make a mistake, then we'll cover all the penalties and interest.
We'll File Year-end 1096-MISC for Contractors to the IRS (and Qualifying States)
Patriot will submit your 1096s for your independent contractors to the proper tax agencies at year-end, for no additional fee.
Free Expert Support
Payroll can be tricky, but we simplify it by offering free, USA-based support via phone, email, or chat. Contact us 9 AM - 7 PM, Monday - Friday. Our support is the best! (And we aren't biased at all).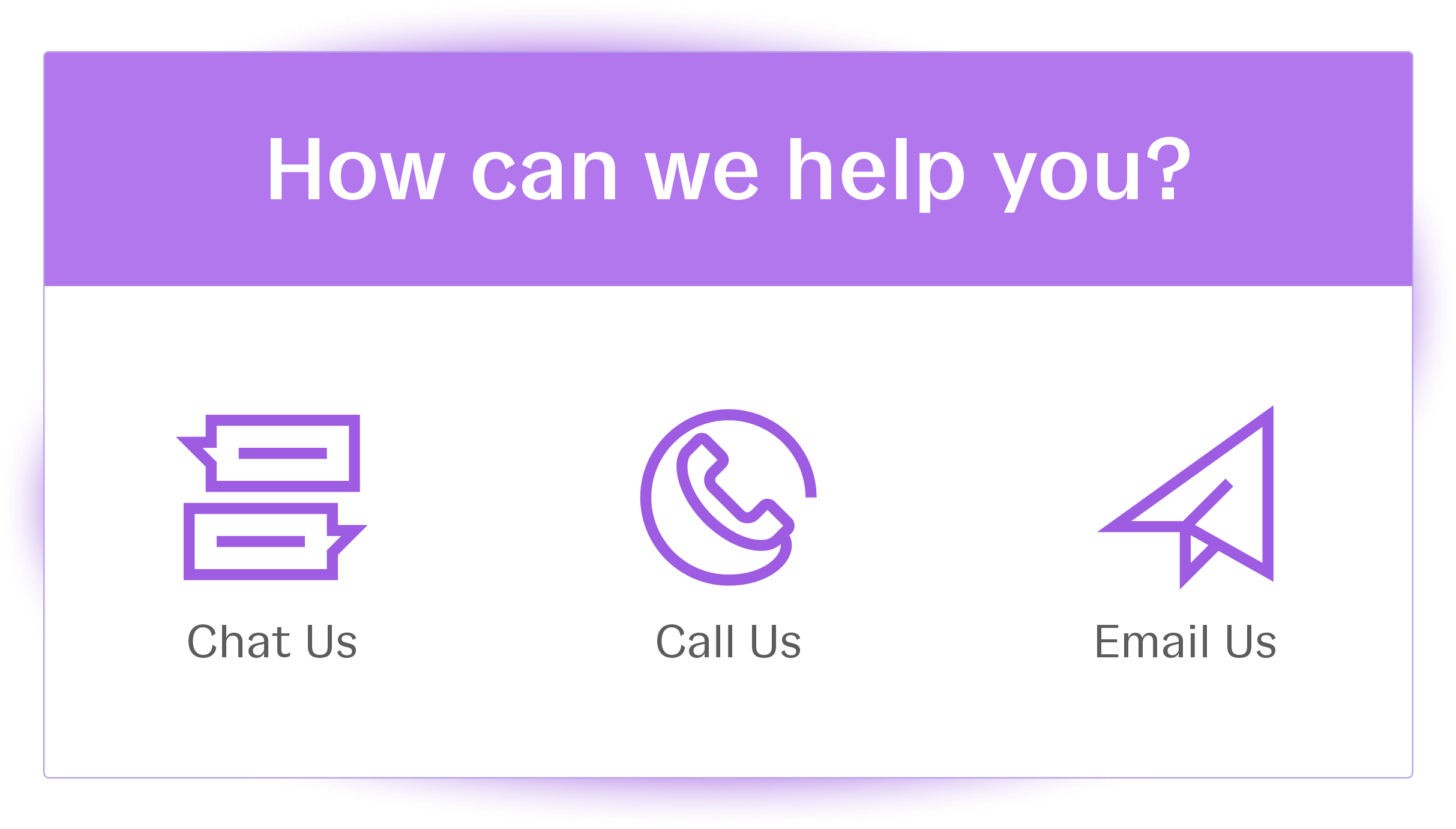 Mobile Friendly
Our software is 100% mobile friendly. You can run your accounting or payroll directly from your smartphone or tablet. There is no need to download an app onto your mobile device and waste precious storage space.
See it in action (0:14s)
No Long-term Contracts
Say goodbye to contracts and hello to our monthly pricing system. Cancel anytime, without penalty.
Dependable and Accurate
We're routinely tested and audited for accuracy. And, we use the same technology as banks to keep your data secure.
100% Online
Securely access your software from any device with an internet connection. No downloading needed.
Easy-to-use Software
Patriot's payroll software features are developed with small business owners in mind. You can get the hang of our software in minutes.
Get Started
See a demo
Want to check out the software before your free trial?
See a Demo